Meet Our Team
at Church Stretton Dental & Implant Centre
Meet the Church Stretton Dental team
Thank you for your interest in Church Stretton Dental & Implant Centre – offering both NHS dentist treatment and private care.
Over the past 30 years we have been striving to bring the people of Shropshire the best oral health treatment available. We make it our priority to keep up to date with all of the latest advances in dental technology so we can pass on our expertise to you. As such, we have recently invested in a fully modern CT scanner in-house to help us offer the latest in dental treatments to our patients.
We appreciate that a trip to the dentist isn't something everyone looks forward to, so we make sure our environment is as calm and relaxed as possible, and that we treat each and every patient as an individual. We listen to your needs, talk you through treatment options, and make sure everything is clear. This applies to every visit – whether you're simply coming in for a check up or you're having a root canal treatment, veneers fitted, or you need an emergency dentist for a toothache issue.
We take both NHS and private patients, so if you're new to the area or are simply looking for a dentist that's caring, professional, and highly skilled, get in touch with us today. We look forward to seeing you soon.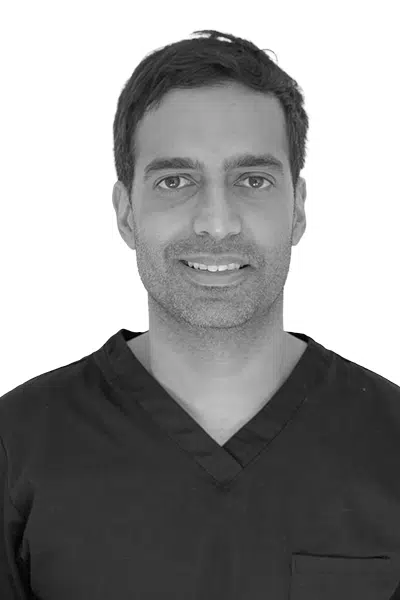 Karun Khanna
Principal Dentist | BDS Birm 2005 | GDC No 85541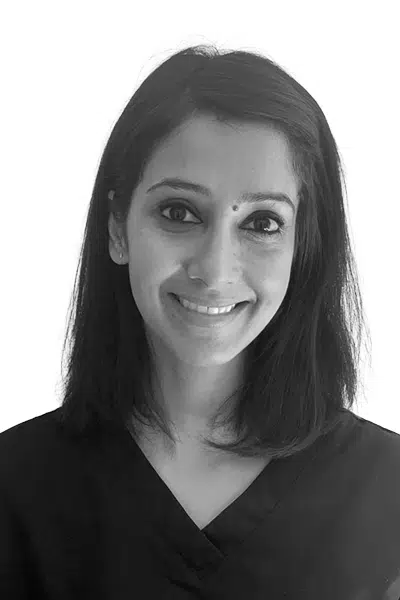 Roopa Raninga
Principal Dentist | BDS Birm 2006 | GDC No 103085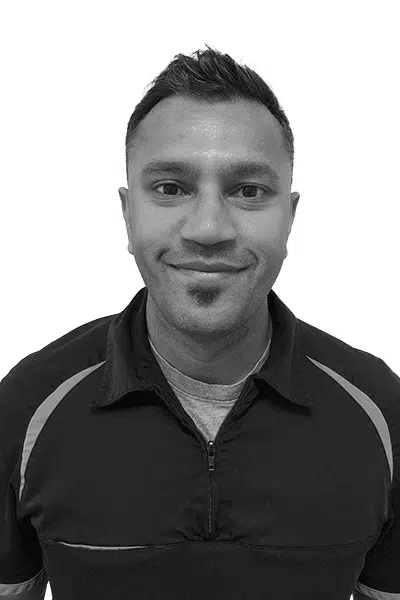 Dr Pharooq Mirza
Specialist Interest in Orthodontics | BDS Lpool 2005 | GDC No 85602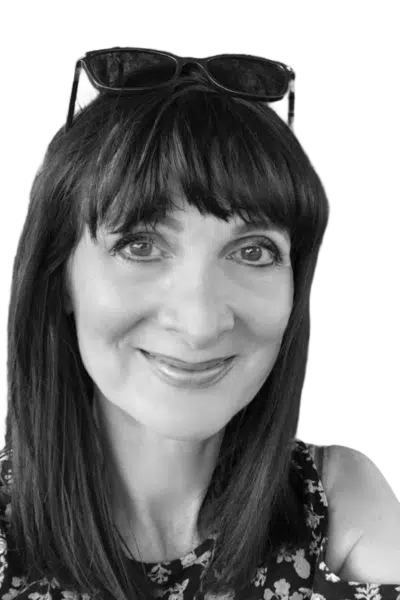 Michele Anne Nevitt
Dental Therapist | Diploma Dental Therapy University of Liverpool 2006 | certificate of Proficiency in Dental Hygiene 1984 | GDC No 2832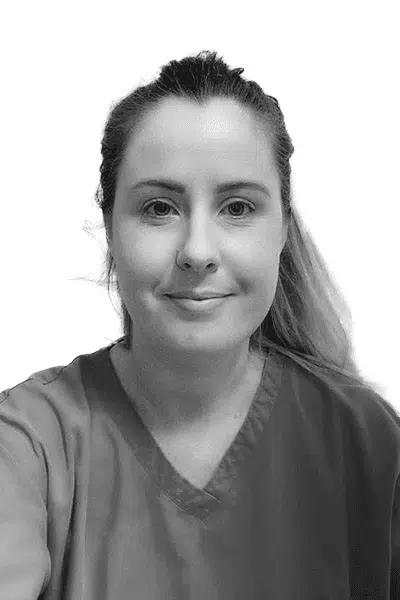 Ruth Bird
Dental Hygienist | Diploma in Dental Hygiene and Therapy University of Leeds 20 | GDC No 153967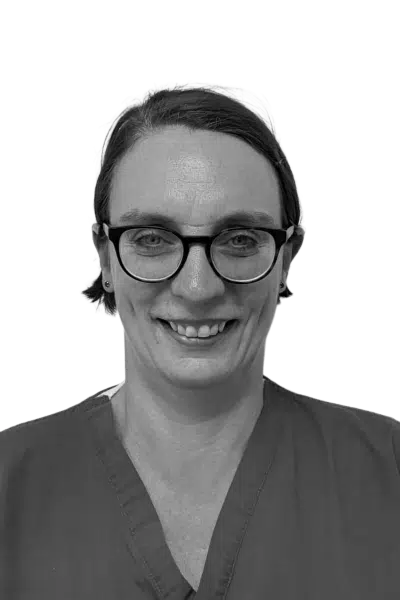 Claire Churchett
Diploma Dental Hygiene Royal College of Surgeons of England 2004 | GDC No 6450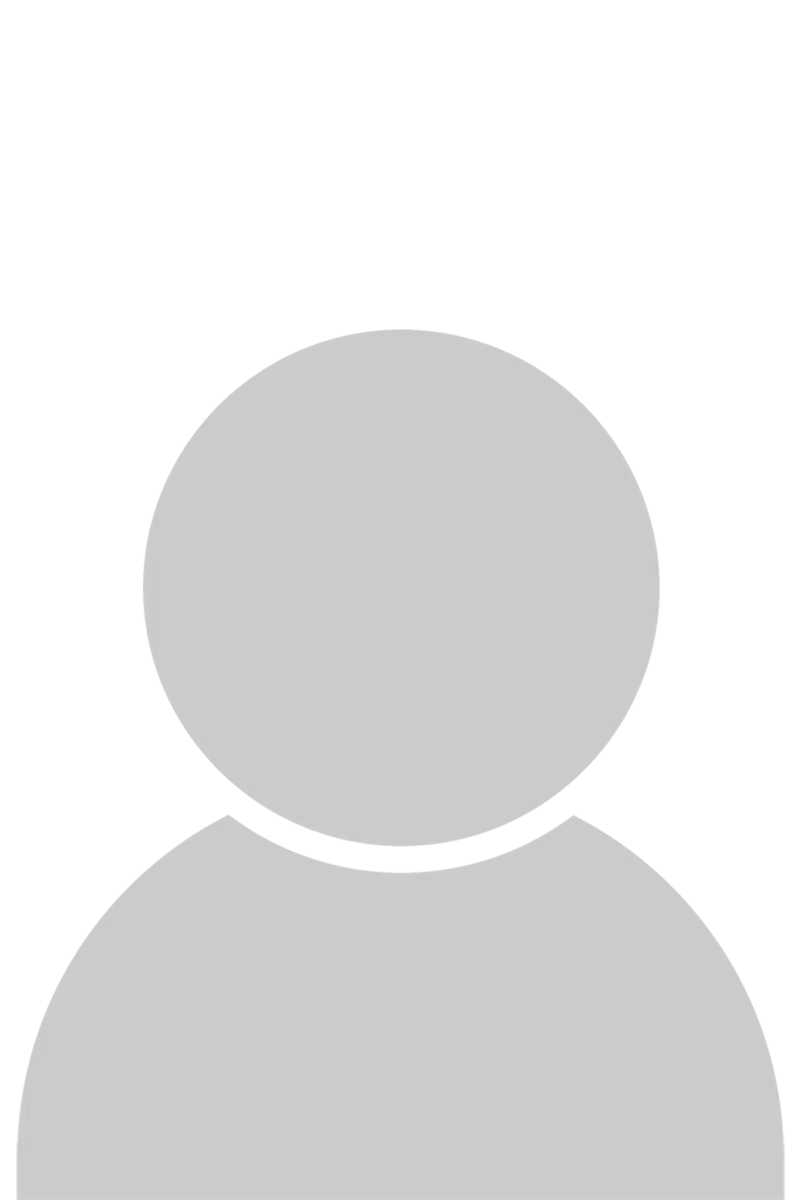 Gursharnpreet Takhar
Dentist | MDDr Prague 2009 | GDC No 179306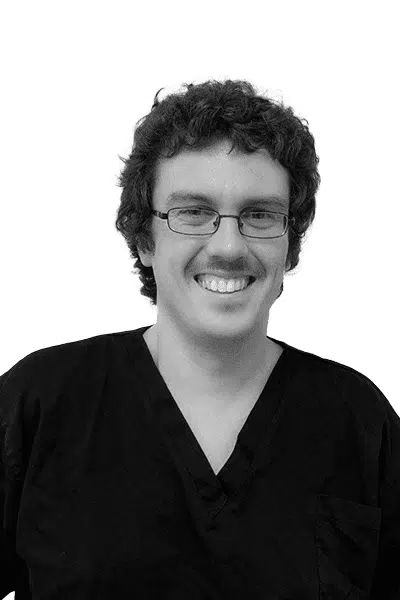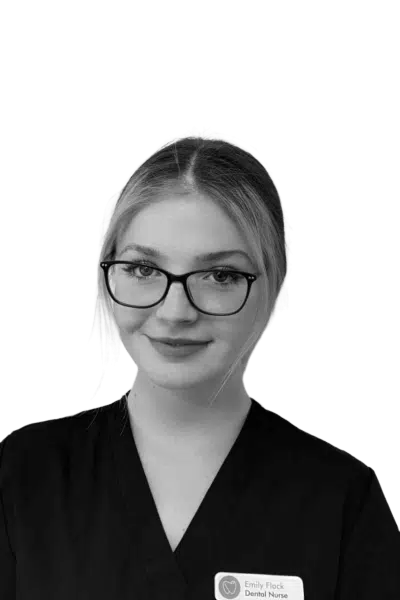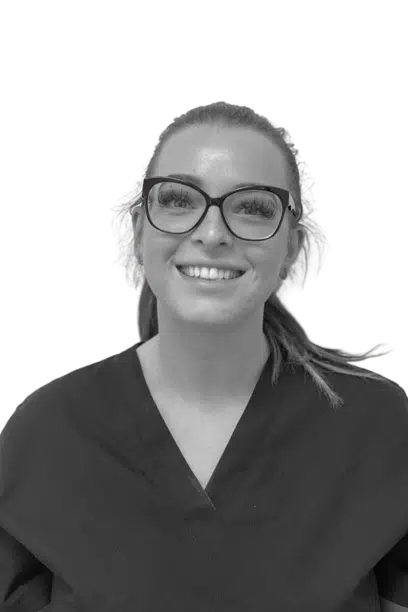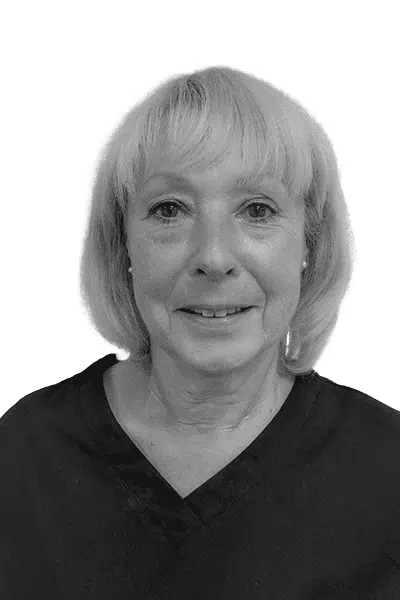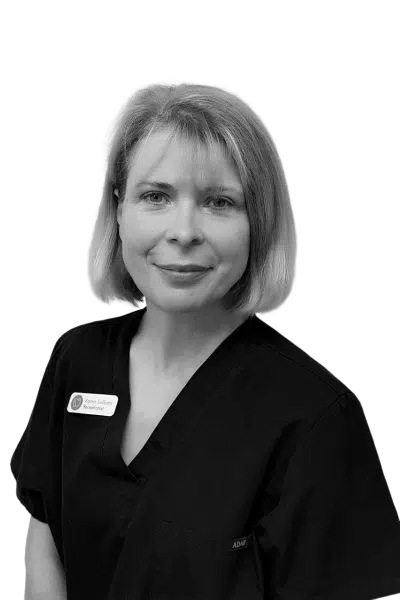 Karen Sullivan
Receptionist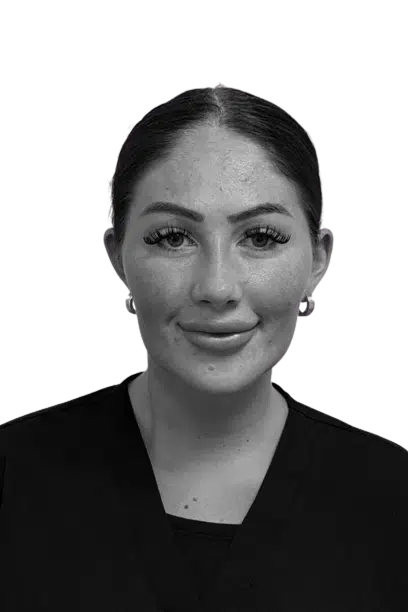 Georgia Harper
Receptionist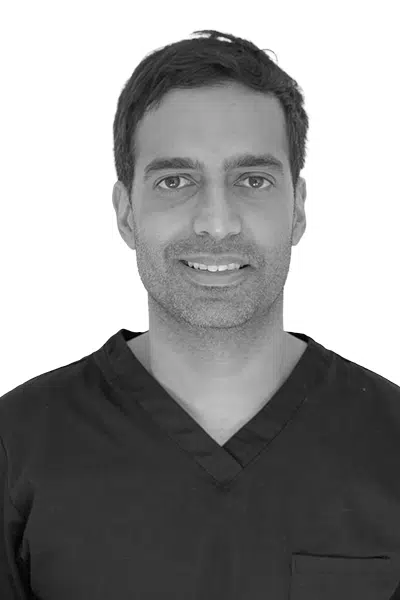 Name: Karun Khanna
Position: Principal Dentist
Qualification: BDS Birm 2005
GDC Number: 85541
---
Karun is the principal dentist at our practice having taken over the surgery over 9 years ago. Prior to this, he worked in NHS and private practices in Wolverhampton.  He has a keen interest in implant dentistry and has now been placing implants for almost 10 years. He has also trained in advanced cosmetic dentistry and is our resident expert in Invisalign removable braces.
He is continually advancing his skills by means of further education and courses. Outside of dentistry, he is married with two children. He enjoys football, cricket and socialising with friends and family.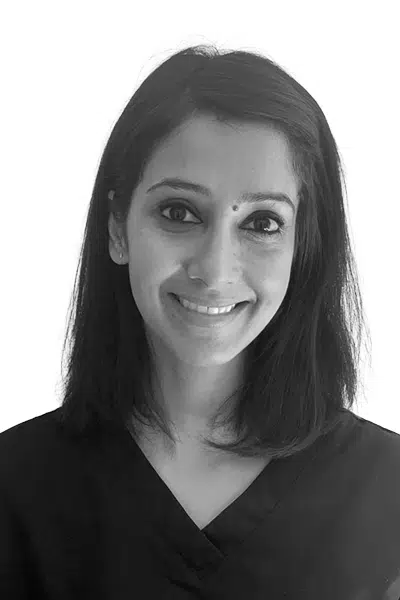 Name: Roopa Raninga
Position: Principal Dentist
Qualification: BDS Birm 2006
GDC Number: 103085
---
Roopa qualified from the University of Birmingham in 2006. She has gone on to
Complete her MJDF in 2011.
She enjoys all aspects of dentistry and has done further courses in cosmetic and restorative dentistry.
She is committed to life long learning and will be enhancing her skill set by attending further courses regularly.
Outside of work, she enjoys listening to
music, keeping fit and socialising with
friends. She is married to our practice principal, Karun, and they have two young children.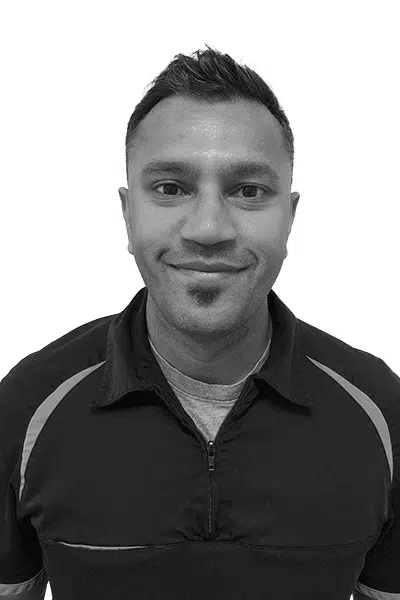 Name: Dr Pharooq Mirza
Position: Specialist Interest in Orthodontics
Qualification: BDS Lpool 2005
GDC Number: 85602

---
Pharooq qualified from Liverpool in 2005. He has practiced dentistry in Dudley since qualifying.
He has a special interest in orthodontics and has completed a 12 month course in aesthetic restorative dentistry. He is currently studying for a master's degree in orthodontics.
Pharooq is married with 2 young daughters and lives in Birmingham. Outside of dentistry he enjoys travelling, running and playing football.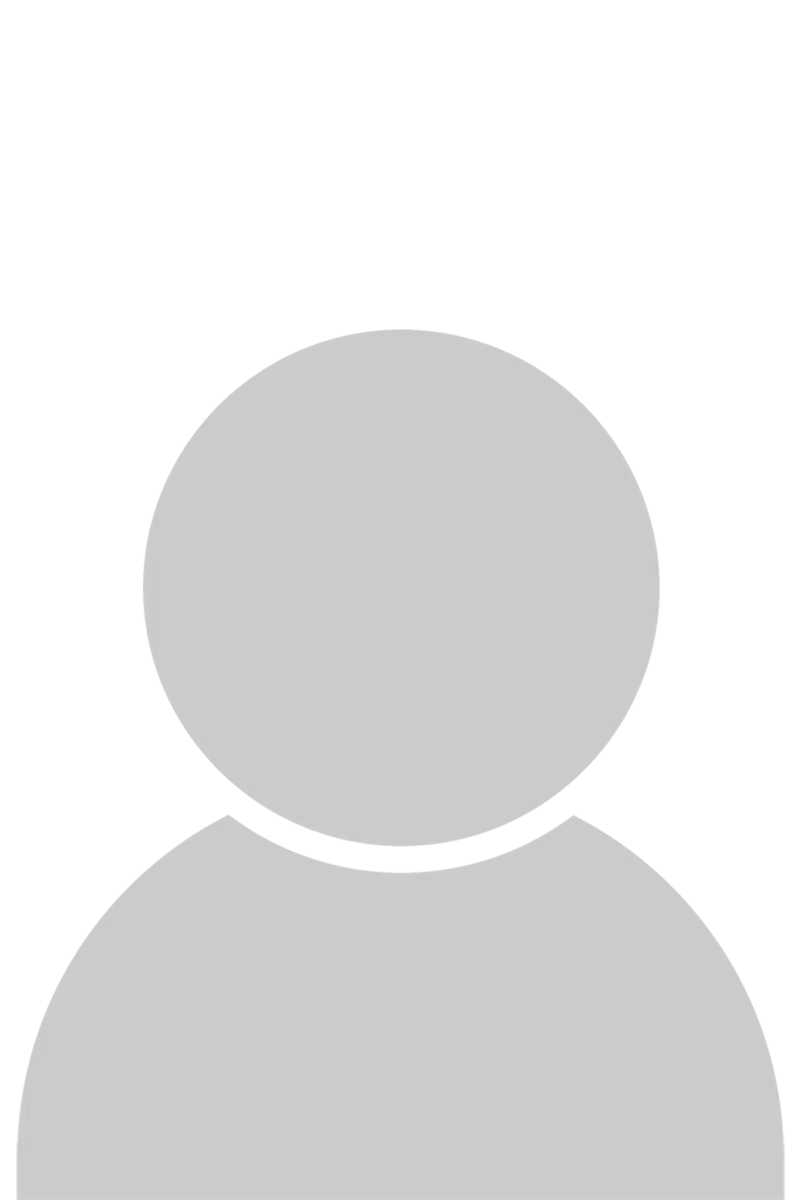 Name: Gursharnpreet Takhar

Position: Dentist
Qualification: MDDr Prague 2009
GDC Number: 179306

---
Dr Takhar, or Sharn as he is known to family and friends, qualified in 2009 at the 1st Faculty of Medicine, Charles University, Prague.
Following Vocational Training he has gained vast experience working in multiple practices under the NHS and privately.
Sharn enjoys all aspects of general dentistry and prides himself on a thorough and caring approach.
Striving to keep abreast of dental developments he has done further training in restorative dentistry, Botox, dermal and lips fillers and recently composite bonding.
He hopes to develop and implement these areas more in future.
Outside of work he likes keeping fit through hiking, gym and 5-a-side football, as well as spending time with family and friends.
He enjoys current affairs and tests his patience by following Wolves football club!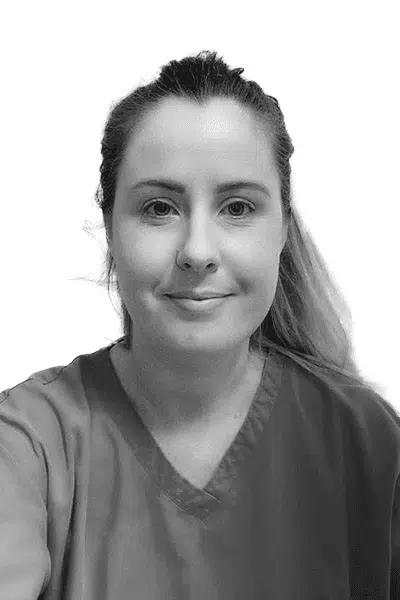 Name: Ruth Bird
Position: Dental Hygienist 
Qualification: Diploma in Dental Hygiene and Therapy University of Leeds 2014
GDC Number: 153967

---
Ruth qualified as a Dental Hygienist and Dental Therapist from Leeds in 2014 and joined our team shortly afterwards. She has worked in dentistry for over 12 years first working as a Dental Nurse and Oral Health Educator gaining experience in Private and NHS dentistry.
She also works for Powys Community Dental Service treating medically compromised and dentally anxious patients. Her interests include travelling, going to the gym and walking her dog.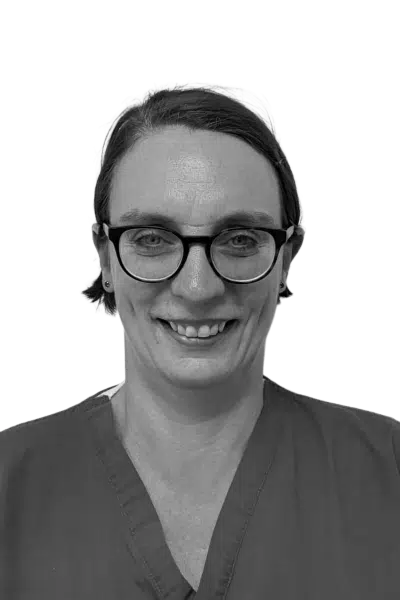 Name: Claire Churchett
Position: Dental Hygienist
Qualification: Diploma Dental Hygiene Royal College of Surgeons Of England 2004
GDC Number: 6450

---
Claire qualified as a Dental Hygienist in 2004 at the Eastman Dental Hospital in London. She worked previously as a Dental Nurse so has been in Dentistry her whole career.
Claire is passionate about helping educate her patients to achieve a healthy mouth. She has a keen interest in the links with periodontal disease and patients general health.
Outside of work Claire likes to spend time with her husband, 2 teenage daughters and Mavis the cat. She likes spending time with family and friends and is keen on Pilates.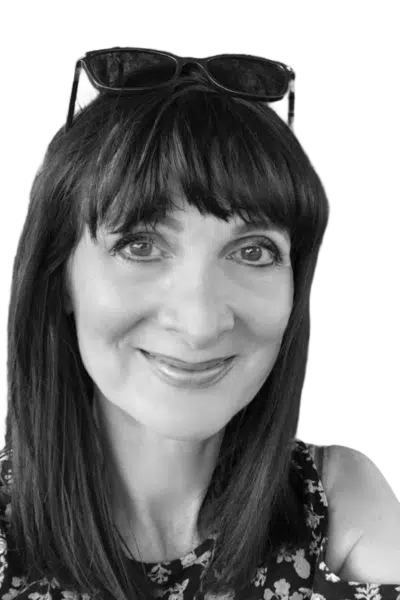 Name: Michele Anne Nevitt
Position: Dental Therapist,
Qualification: Diploma Dental Therapy University of Liverpool 2006
Certificate of Proficiency in Dental Hygiene 1984
GDC Number: 2832

---
I graduated from Liverpool University School of Dentistry as a dental therapist in 2006. Prior to that, I qualified and practiced dental hygiene for over 20 years. I was one of only two Macmillan dental therapists in head and neck cancer at the John Radcliffe Hospital, Oxford, where I worked for 5 years.I have taught on the BSc Oral Health Science course at Kings College Hospital Dental School, London. I recently moved to Shropshire although I still treat patients at a specialist referral practice in Oxfordshire once a month.
I am passionate about all aspects of dentistry, but my special interests lie in treating patients with advanced gum disease.I am empathetic and pride myself on transforming smiles, patient satisfaction, and ensuring all patients have a pleasant experience during their appointments. Finally, I constantly strive to make all visits as stress-free as possible, while I focus on a positive outcome for patients.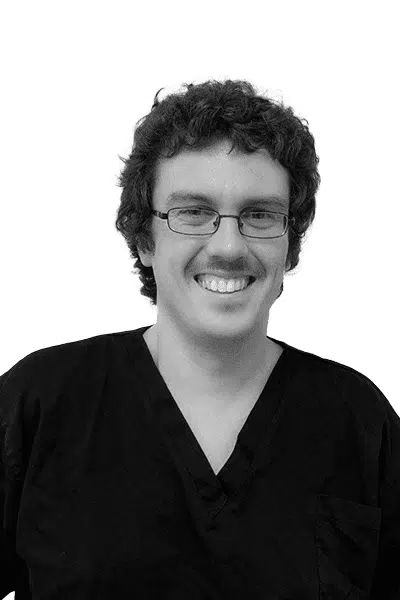 Name: Richard Atkins
Position: Nurse
---
Richard is our Practice Manager. He is involved in managing all of the business aspects of the practice such as making sure that the right systems are in place to provide a high quality of patient care, human resources, finance, patient safety, premises and equipment and information technology.
Richard supports the dentists and other dental care professionals with delivering patient services and also helps to develop extended services to enhance patient care.
Richard is GDC registered and is also a qualified Dental Radiographer.
Outside of dentistry Richard is an avid climber and self taught musician.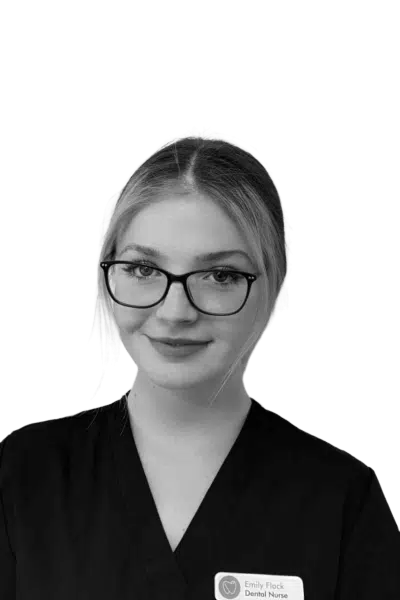 Name: Emily Flack
Position: Nurse

---
Emily is a trainee nurse who started with us in March 2022 after finishing her A-Levels in the summer of 21. Having previously worked in the healthcare setting, she thoroughly enjoys caring for our patients and working alongside the clinicians.
Her main interest is horses, having two herself, and has often been known to spend appointments exchanging photos with patients!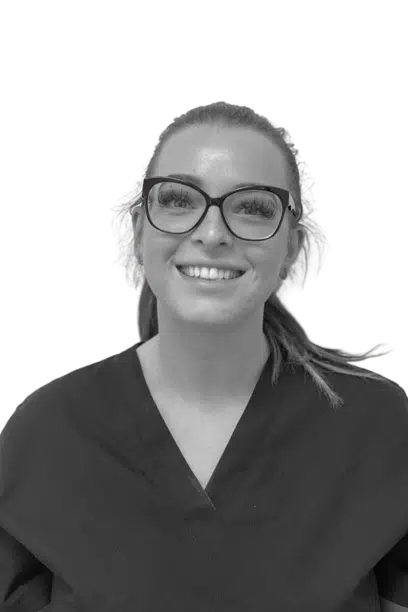 Name: Rachel Brown
Position: Nurse

---
Rachel is a nurse at the practice and has previous experience in clinical settings as well as healthcare and working in a hospital. She also trained as a beauty therapist and enjoys making people feel safe and at ease.
She is a mum to 2 boys and enjoys travelling with her family to New places.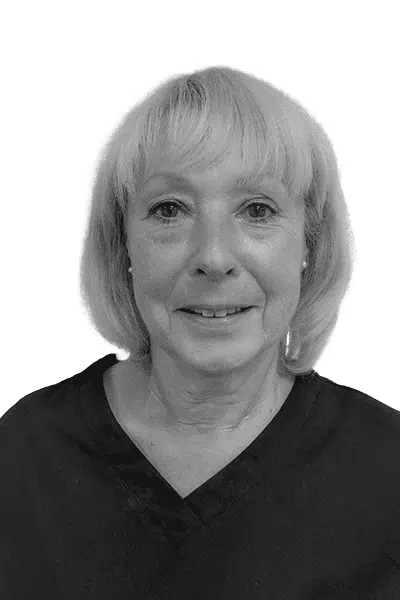 Name: Sue Sharp
Position: Receptionist
---
Our receptionist Sue joined the practice 1998.  She is GDC registered with a medical background. 
Sue lives in Church Stretton and has two sons and a very recent grandson.  Her many interests include gliding and walking on the Long Mynd with Bonnie her Scottish terrier.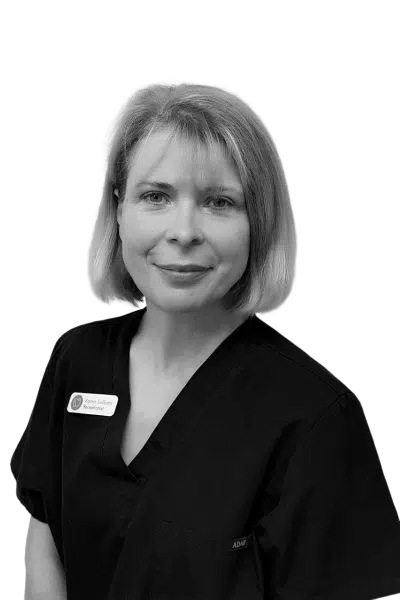 Name: Karen Sullivan
Position: Receptionist

---
Karen joined the practice as Receptionist in early 2021 having previously worked in various industries, including banking, school photography and as an NHS medical receptionist.
She really enjoys working with her dentistry colleagues and likes to make a difference when assisting patients with their enquiries. When not at work, Karen enjoys spending time with her family and playing golf with her husband and friends at Ludlow Golf Club.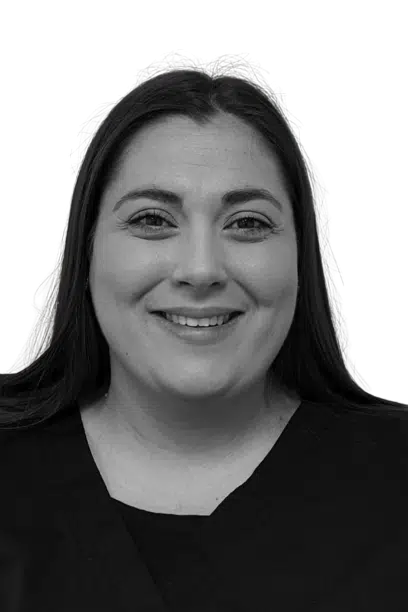 Name: Emily Wilson
Position: Receptionist

---
Emily joined the practice in May 2022 as a Receptionist. Having previous experience running a pub, working in care and recruitment.
She really enjoys the face to face aspect of working on reception and dealing with the patients.
Emily lives in Church Stretton with her husband and little boy. They enjoy going for walks and playing in the local parks.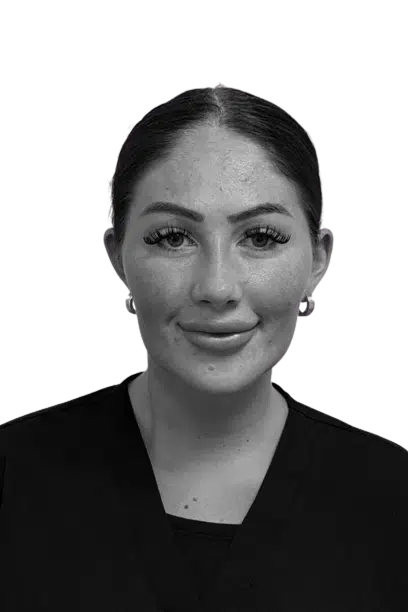 Name :Georgia Harper
Position: Receptionist

---
Our full time receptionist Georgia joined the practice in September 2022. She worked previously as a receptionist and has worked in various other industries including hospitality and beauty as a qualified make-up artist.
She has three daughters and a Sphynx cat named Yoda who she lives with in Annscroft. Outside of work Georgia enjoys socialising with friends, travelling, spending time with her children, going to the gym and yoga.