Orthodontics
at Church Stretton Dental & Implant Centre
What is orthodontics in Church Stretton?

Orthodontics refers to the specialist area within dentistry that deals with the diagnosis and treatment for misaligned teeth, jaws and bite patterns.
An orthodontist is someone who has qualified as a dentist and then gone on to complete a further 3 years of training in the study of orthodontics.
At our Church Stretton Dental Practice, we are treating more adult patients, in addition to treating children for orthodontics. 
Patients from Bishop's Castle, Acton Scott, Shrewsbury, Church Stretton and throughout Shropshire are choosing orthodontic treatment because they want a stunning smile with straight teeth.
Orthodontics usually involves the use of dental braces to straighten teeth and move them into position. Braces for adults and children will:
Straighten crooked teeth
Space out overcrowded teeth
Correct protruding teeth
Close gaps in teeth
Correct bite problems so that your teeth meet evenly at the front and back of your mouth
At Church Stretton Dental Practice, we offer fixed braces and Invisalign braces to treat orthodontic problems.
Book A Whatsapp Consultation
Virtual consultations via Whatsapp are also available. 
*Free consultations are for cosmetic treatments only.
Book your free consultation for Orthodontic treatment today!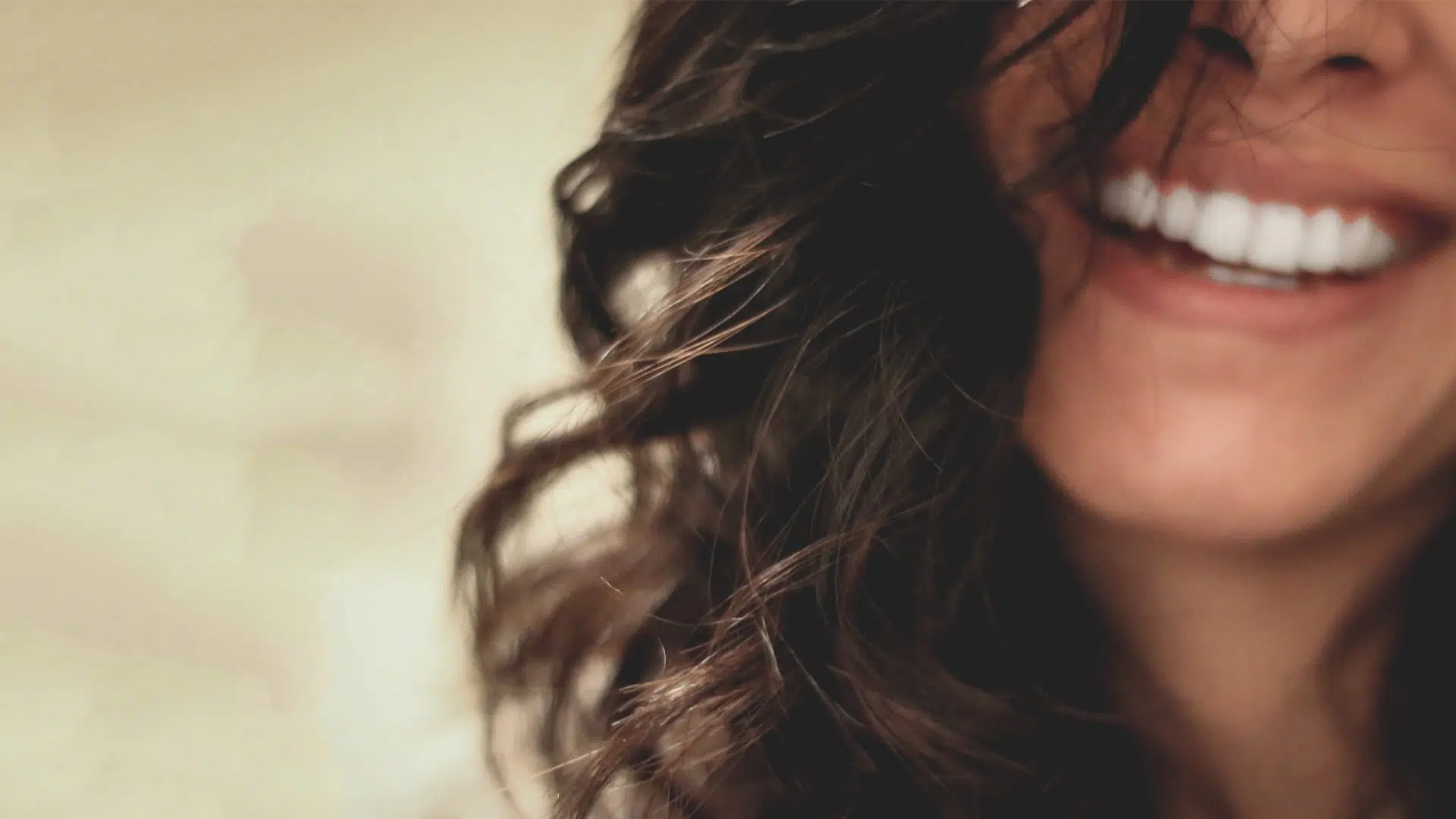 Orthodontics for adults in Church Stretton

Recent revolutions in teeth straightening means that more adults than ever are choosing to have orthodontic treatment for their teeth.
Dental braces are now:
Far more discreet – many people won't realise you're having your teeth straightened
Comfortable –

teeth straightening

should not be painful
Fast treatment –

orthodontic

treatment tends to be quicker than ever
At Church Stretton Dental Practice, we offer two types of dental braces – Invisalign and fixed braces.
Book a complimentary consultation to find out more about orthodontics.
Private orthodontic treatment for children in Shrewsbury

If your child is deemed to have an orthodontic need, they can qualify for free orthodontic treatment on the NHS. This process can be lengthy as waiting lists often take as much as 18 months before your child begins to receive treatment.
If you choose a private orthodontist, you can start treatment as soon as you and your child are ready. 
Another benefit of having private orthodontic treatment is that there are more options available for the type of dental brace that you child will wear. Treatment on the NHS only offers fixed braces.
Finally, if your child has minor orthodontic issues which means you don't qualify for free NHS treatment, you can still opt for your child to have private orthodontic treatment.
What are the benefits of orthodontic treatment in Church Stretton?
Patients from Shrewsbury, Bishop's Castle, Acton Scott, Church Stretton and throughout Shropshire are choosing treatment for orthodontics because:
Orthodontic treatment

will give you straight and even teeth which will allow you to smile again with confidence
Orthodontics

will straighten teeth which will make them easier to keep clean, improve oral hygiene and help prevent tooth decay and gum disease
Treatment for

orthodontics

will improve your bite which will ensure your teeth meet evenly when you chew
Orthodontic treatment

can correct different dental issues including spacing out crowded teeth and correcting crooked teeth.

Orthodontics

will improve how your teeth look, feel and function