Invisalign
at Church Stretton Dental & Implant Centre
Stunning, straight teeth with Invisalign braces
Invisalign braces are the popular way to straighten teeth. Invisalign are a series of thin, clear plastic aligners which sit over your teeth and gently guides them into position. You can take them out to eat, drink and brush your teeth. Patients from Church Stretton, Bishop's Castle, Acton Scott and throughout Shropshire are turning to Invisalign to straighten their teeth invisibly!
Book a free, no obligation consultation to find out more about Invisalign.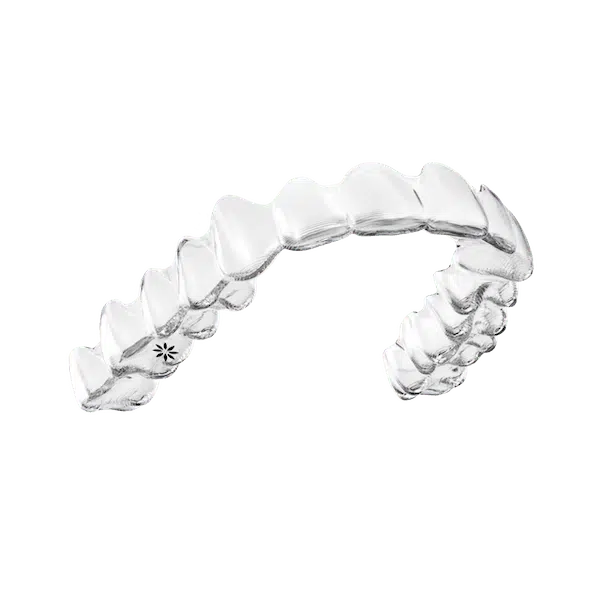 Book A Whatsapp Consultation
Virtual consultations via Whatsapp are also available. 
*Free consultations are for cosmetic treatments only.
How Invisalign braces work
The first step is to book a free Invisalign consultation with one of our professional dentists. At the consultation we will discuss what you would like to change about your smile, and we will assess your teeth.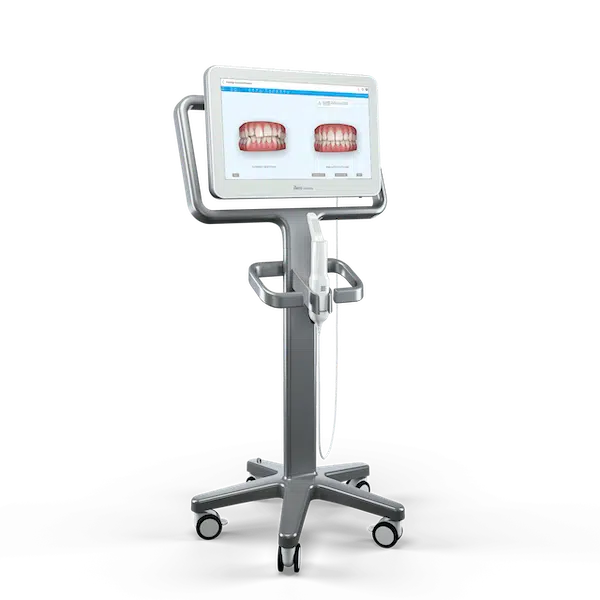 If you decide to proceed with the Invisalign treatment, our experienced dentists will take impressions of your teeth to give a mold of how your teeth look and bite together. This will be used to create your unique set of Invisalign braces and usually takes about 2 weeks.
At your next appointment, your dentist will fit the first in your series of clear aligners and show you how to put them in and take them out. It does take a bit of getting used to, but you will soon get the hang of it! Your dentist will then give you several sets of aligners to take home which you need to change on a weekly basis.
It is important that you wear your Invisalign aligners for at least 22 hours a day for the treatment to work and so we recommend that you only take your braces out to eat, drink and to brush your teeth.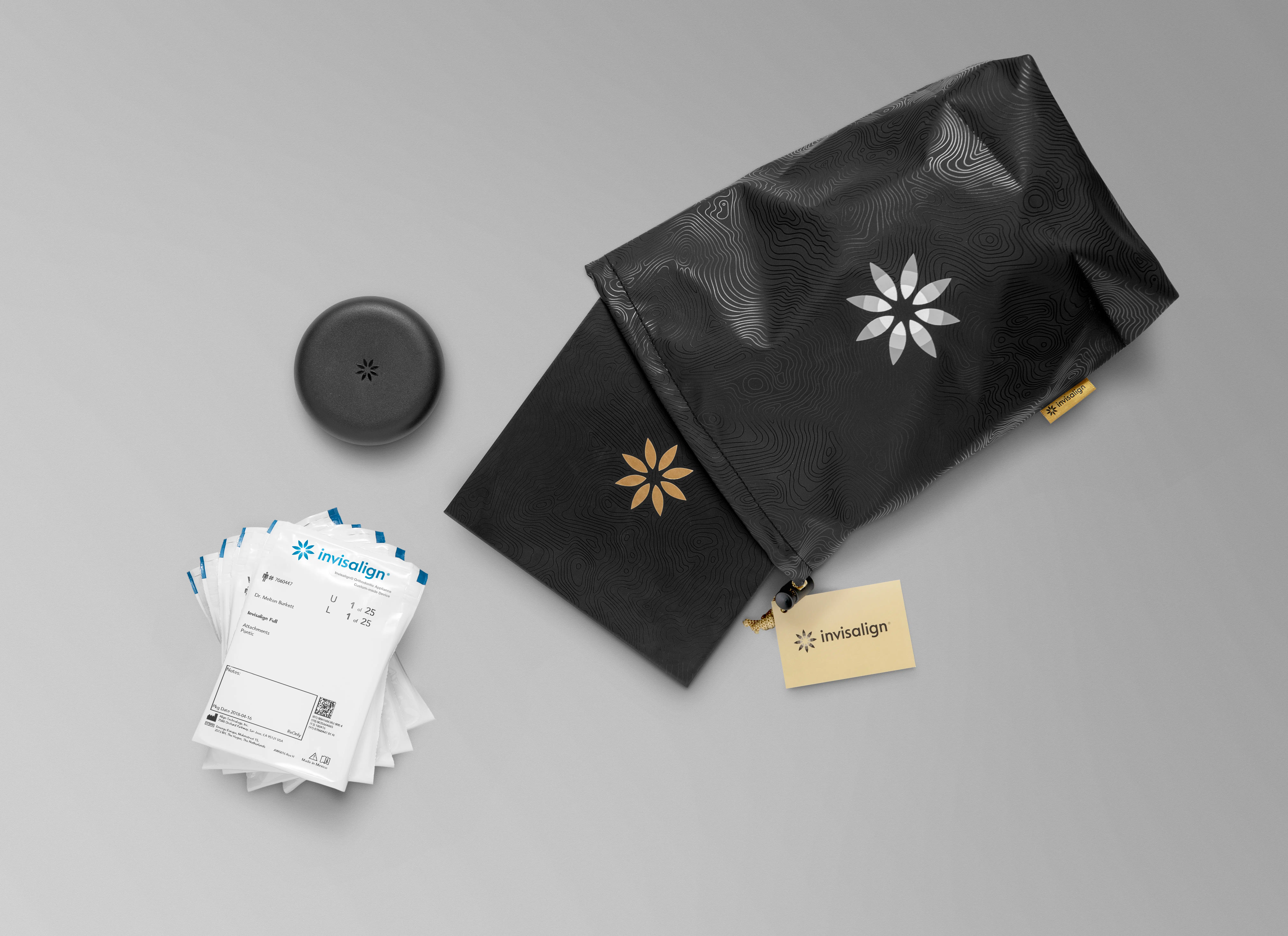 The benefits of Invisalign Braces in Church Stretton
There are many benefits to having your teeth straightened with Invisalign braces:
Invisalign can be used to correct many dental problems including crooked, crowded, protruding teeth and bite problems
The clear aligners mean you can straighten your teeth invisibly without anyone else knowing that you're wearing braces
Invisalign braces are removable – you take them out to eat, drink or for very special occasions
Invisalign braces are comfortable – there are no metal brackets or wires
Treatment is usually quick with most patients straightening their teeth in a matter of months
Invisalign braces are a more hygienic way to straighten teeth as you remove your braces to brush and floss your teeth. There's no chance of food being trapped in your braces
Teeth straightening with Invisalign needs fewer trips to your dentist. There's no need to tighten the braces, your aligners are given to you in advance
Book your free consultation for Invisalign today!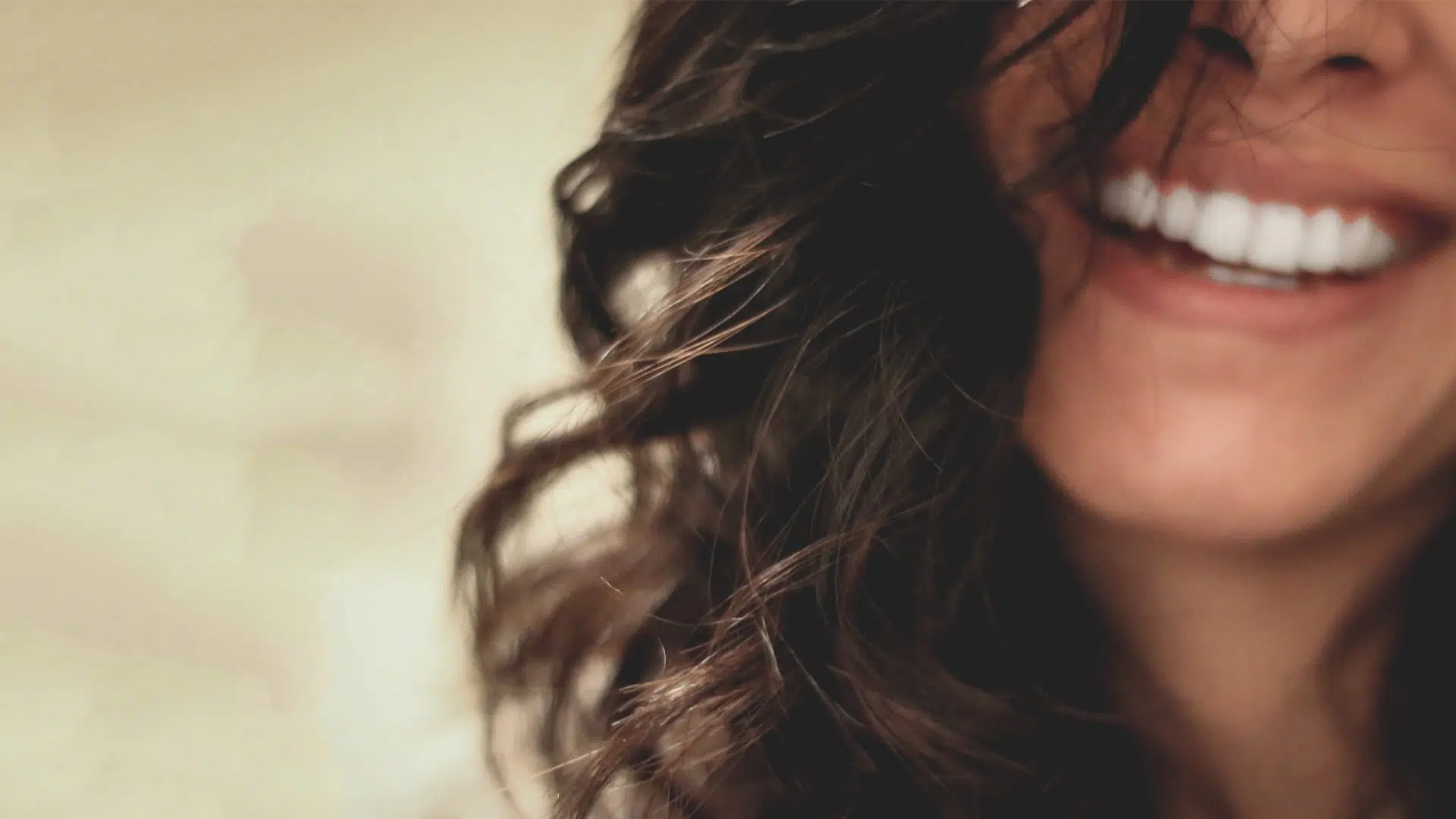 We have treated hundred's patients with Invisalign from all over  Shropshire.
Travelling to us for Invisalign treatment is quick and easy, with flexible appointments. 
We have patients from Oswestry, Church Stretton, Craven Arms, Ellesmere, Wem, Whitchurch, Much Wenlock, Shifnal, Bridgnorth, Broseley, Clun, Knighton, Bishop's Castle, Cleobury Mortimer, Market Drayton and Shrewsbury. 
How much does Invisalign cost in Shropshire?
A common question asked is, "how much is Invisalign or how much does Invisalign cost". At church Stretton, Most cases from £1500-3000.
Invisalign offers & saving  
With our discounted package, Invisalign treatment at Church Stretton is affordable. We want to make sure you have a brighter smile along with your new straight teeth, which is why we are now including free teeth whitening worth £345.
Also included within our package are retainers worth £165 after your treatment.
The best part of it all before even starting treatment, is you can take advantage of our free consultation worth £95, with and iTero scan and smile simulation worth £395.
With all this, and the discount on the actual Invisalign treatment, it means you can now save over £2000 with our Invisalign package.