Invisalign Lite
at Church Stretton Dental & Implant Centre
Invisalign Lite is a type of Invisalign dental brace that straightens teeth using a series of clear aligners. Patients throughout Church Stretton, Bishop's Castle, Acton Scott, and Shrophshire love Invisalign because there are no brackets or wires and so straighten teeth invisibly.
Invisalign Lite is specifically designed for those patients who have minor to moderate orthodontic problems. If you have some overcrowding or slight crookedness or perhaps you have small gaps between teeth, then Invisalign Lite might be a better option for you than the traditional Invisalign Full.
Book a free, no obligation consultation to find out more about Invisalign Lite.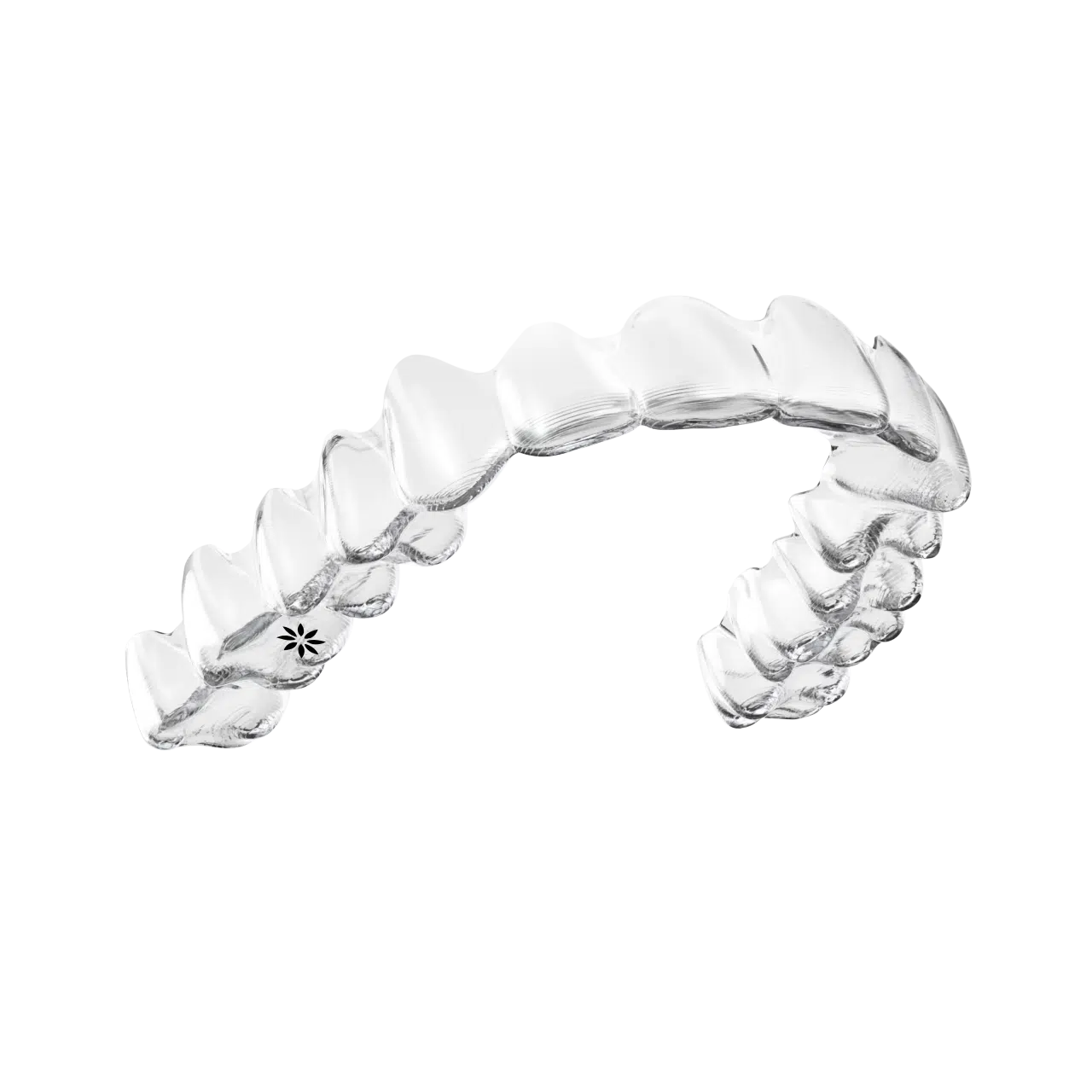 Book A Whatsapp Consultation
Virtual consultations via Whatsapp are also available. 
*Free consultations are for cosmetic treatments only.
How does Invisalign Lite in Shropshire work?
Just like the traditional Invisalign braces, Invisalign Lite is made up of a series of custom-made clear aligners.
After your teeth have been scanned in Shropshire, your Invisalign Lite braces will be made for you. Once fitted, you will wear your aligners for the allocated amount of time before moving on to the next aligner in the series. Each aligner allows for a small movement in your teeth until they have gradually reached their final position.
Invisalign Lite treatment usually is made up of between 10 and 14 clear aligners and is a much faster way to straighten teeth.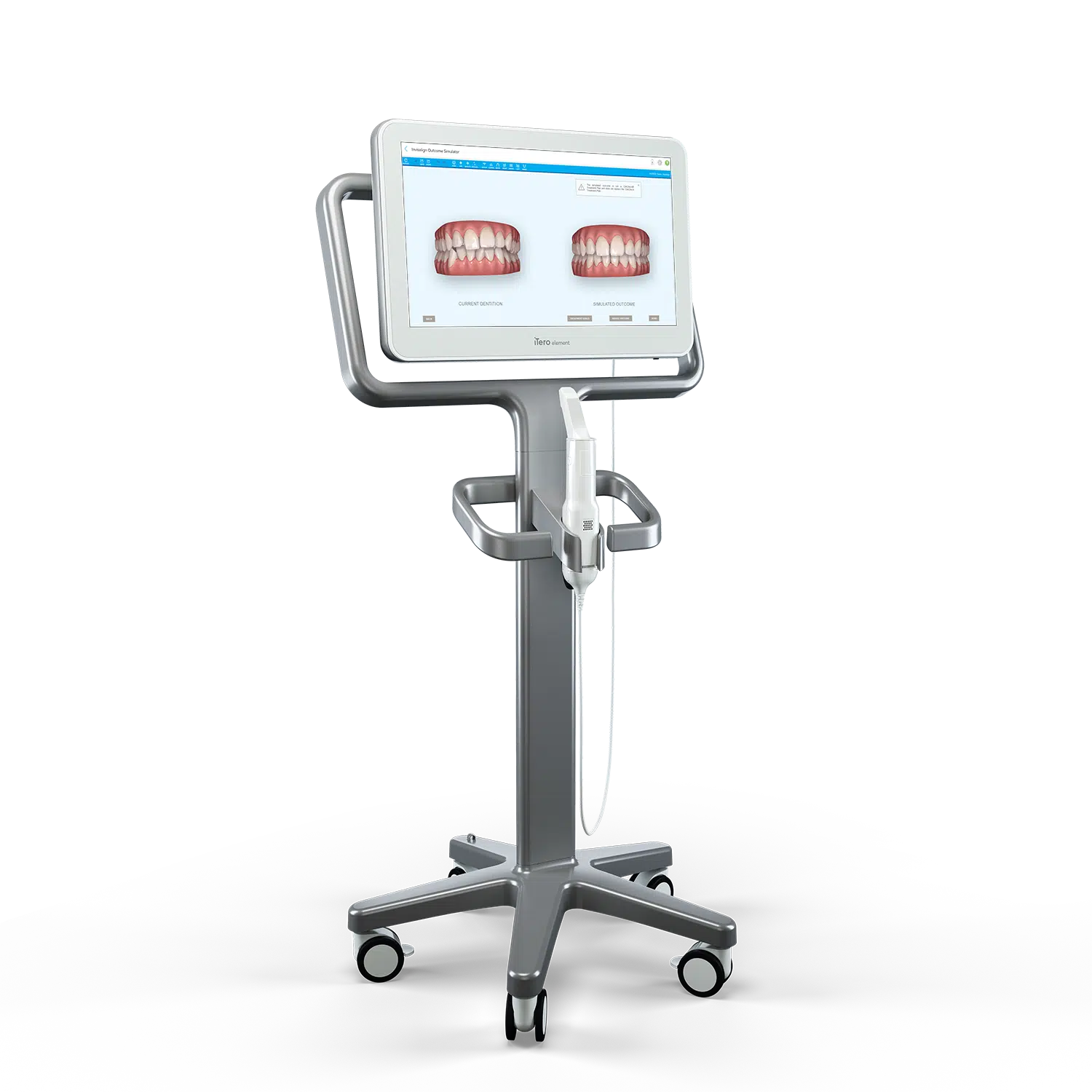 Benefits of Invisalign Lite in Shropshire
Invisalign Lite is a popular way to straighten teeth throughout Shrophsire. The benefits include:
Invisalign Lite

are clear aligners which sit over the top of your teeth so that they are practically invisible to everyone else. No one will know you're wearing braces unless you tell them!
Treatment time for

Invisalign Lite

is short with an average of between 10 and 14 aligners being made. You could have stunning

straight teeth

in as little as 5 or 6 months which compares to the usual 12 to 18 months with Invisalign Full.
Invisalign Lite

can be used to treat a range of minor to moderate orthodontic problems including protruding teeth, crowded teeth, crooked teeth, unwanted gaps plus some bite problems.
With no brackets or wires on these braces, many patients in

Shropshire

notice that they are comfortable to wear.
Just like the usual

Invisalign braces, Invisalign Lite

are removable so you can take your aligners out to eat, drink and for extra special occasions. Which makes them a more hygienic way to

straighten teeth

too.
Book your free consultation for Invisalign today!