Invisalign Shrewsbury
at Church Stretton Dental & Implant Centre
Invisalign i7 is a type of Invisalign brace. Like all braces in the Invisalign range, Invisalign i7 straightens teeth using a number of clear aligners.
Hundreds of patients throughout Church Stretton, Acton Scott, Bishop's Castle and Shrewsbury are straightening teeth with Invisalign because these braces are comfortable, removable and practically invisible.
Invisalign i7 is especially for patients who have slight or very minor orthodontic cases. Perhaps you have slight overcrowding or maybe you have one tooth that is stubbornly crooked. Perhaps there's something about your teeth that you don't like but you're wondering whether it's worth getting braces for. Invisalign i7 is worth considering in these cases.
Invisalign i7 is sometimes used with patients who have worn braces in the past and have found that their teeth have shifted slightly over time.
Book A Whatsapp Consultation
Virtual consultations via Whatsapp are also available. 
*Free consultations are for cosmetic treatments only.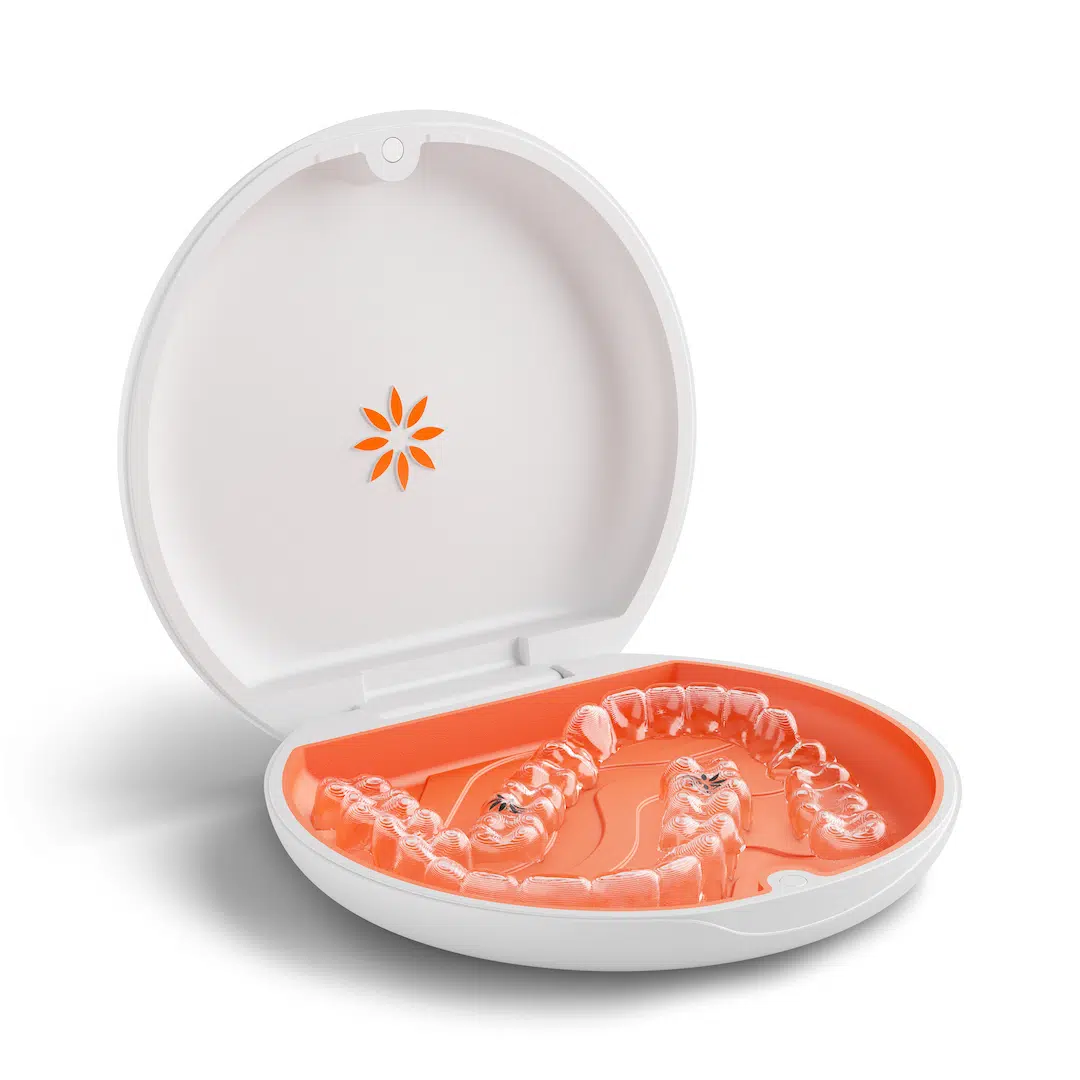 How does Invisalign i7 in Shrewsbury work?
Like the other Invisalign braces, Invisalign i7 is made up of a series of clear custom-made aligners.
At your first appointment in Shrewsbury, your teeth will be digitally scanned to show how your teeth look now. Based on these scans, several aligners will be made for you.
After your Invisalign i7 braces have been fitted, you will change them on a regular basis until you have moved through the series of braces and your teeth have reached their final position.
Invisalign i7 typically has a much shorter treatment time than other Invisalign dental braces because i7 is only treating minor dental flaws.
On average Invisalign i7 consists of just 7 sets of aligners. You could have beautiful straight teeth in as little as just 3 months.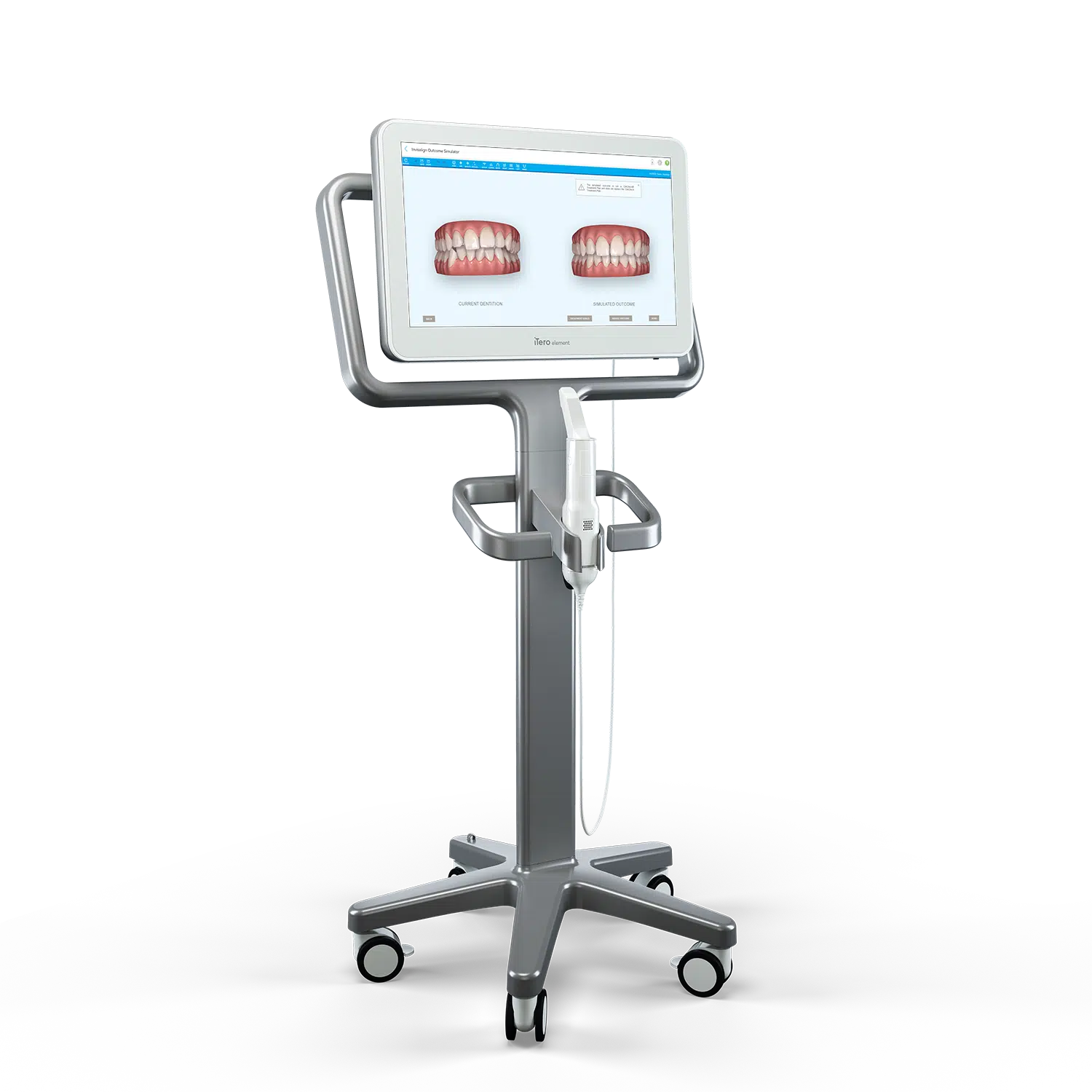 Benefits of Invisalign i7 in Shrewsbury
Invisalign i7 is a popular way to straighten teeth throughout Shrewsbury.  The benefits include:
With

Invisalign i7

your teeth will be straightened invisibly. The clear braces sit over the top of your teeth and because there are no brackets or wires are extremely hard to spot.
Just like the other

Invisalign braces

, the

i7

aligners are removable. This means you take them out to eat, drink and brush your teeth. Patients throughout

Shrewsbury

love the fact they can also be removed for certain special occasions.

 
As

Invisalign braces

are removable, it means they are a hygienic way to

straighten teeth

. You take the aligners out to brush your teeth and this prevents food getting trapped in your braces which can cause a build-up of plaque.
As

Invisalign i7

treats very mild cases, the treatment time is noticeably short with an average of 7 aligners being made. This means you can correct minor orthodontic issues in as little as 3 months.
Many patients throughout

Shrewsbury

find that the

Invisalign i7

braces are comfortable to wear with no wires or brackets.
Book your free consultation for Invisalign today!